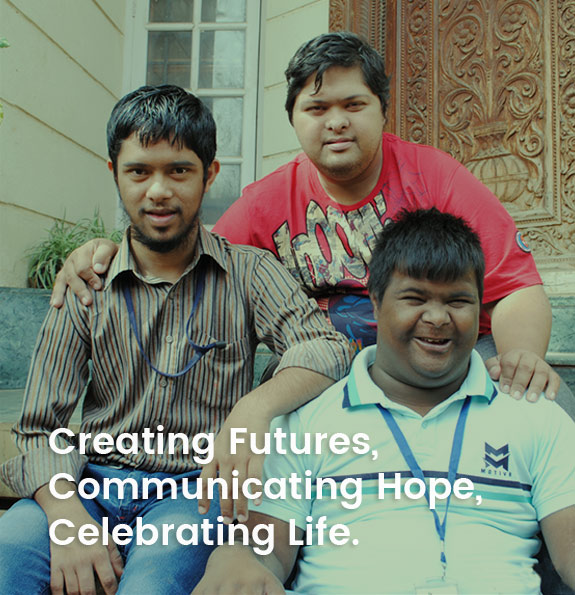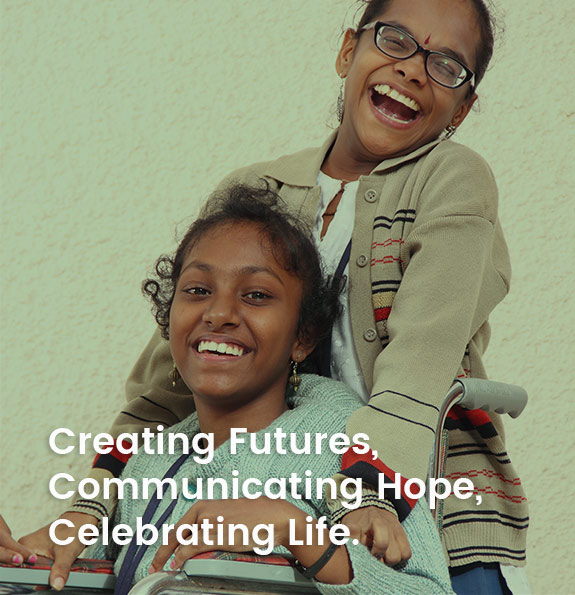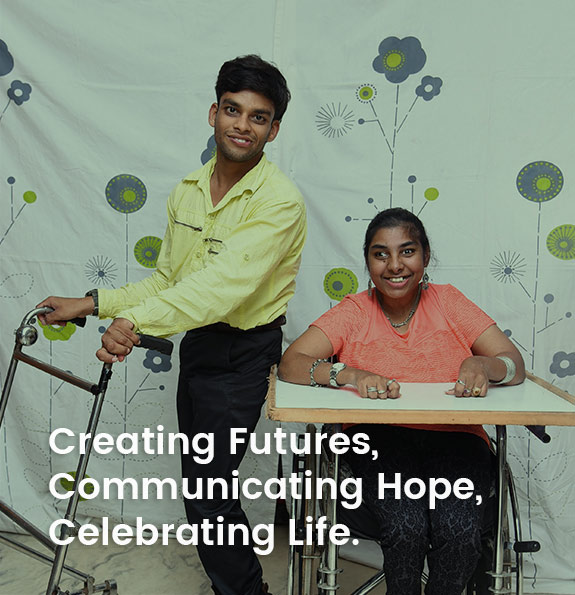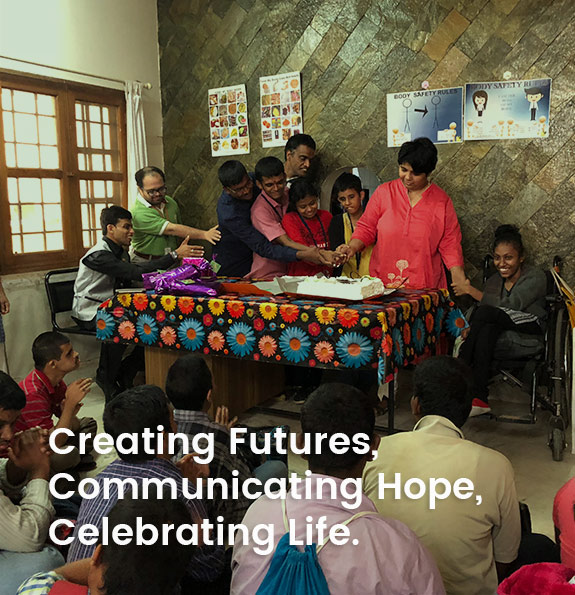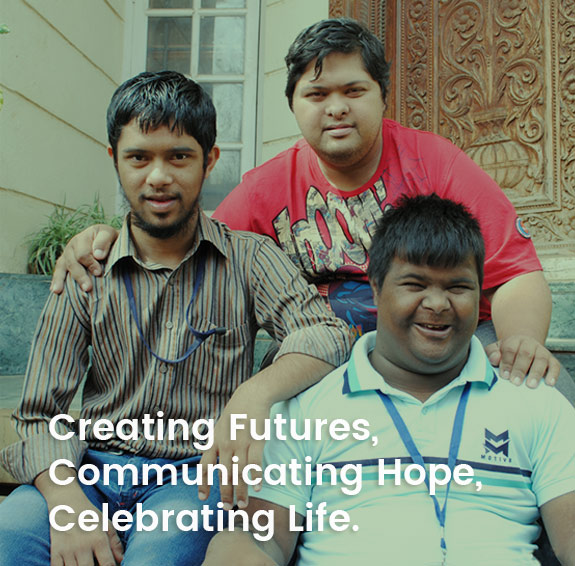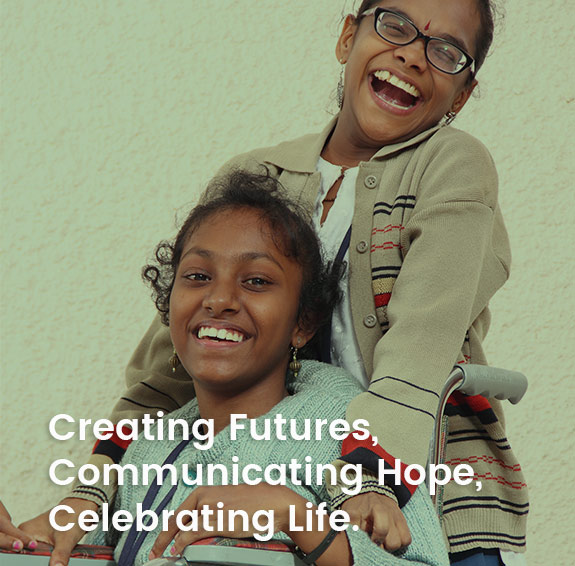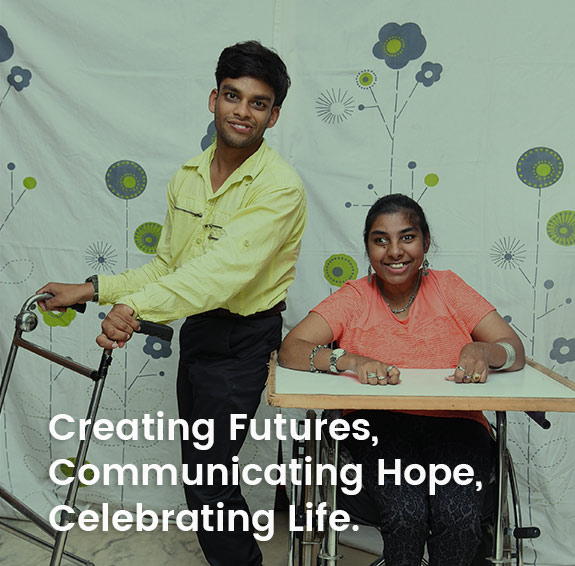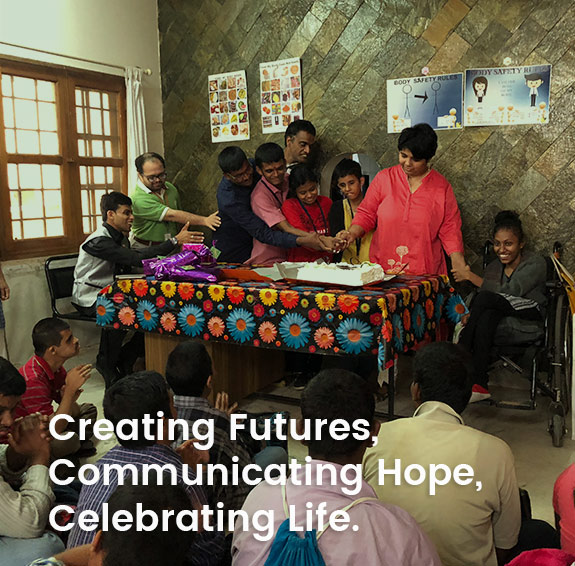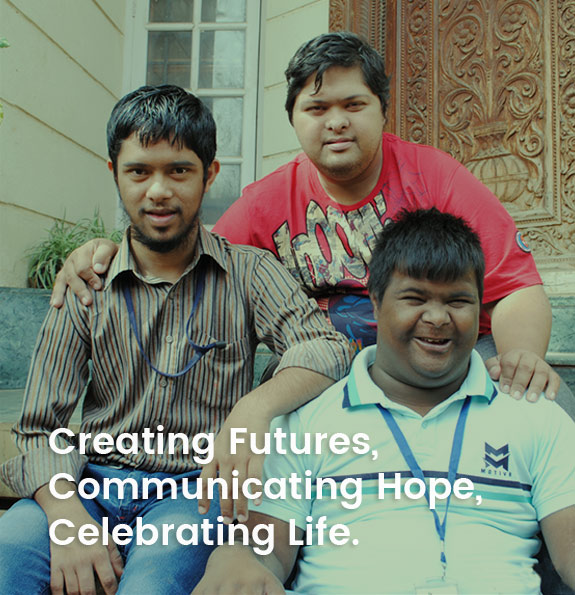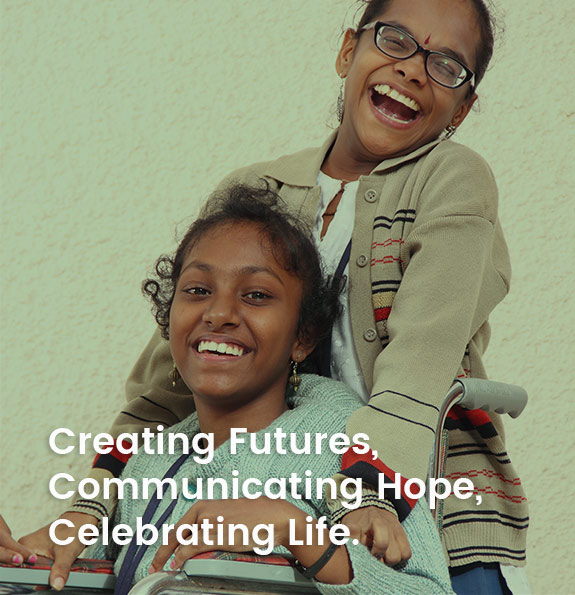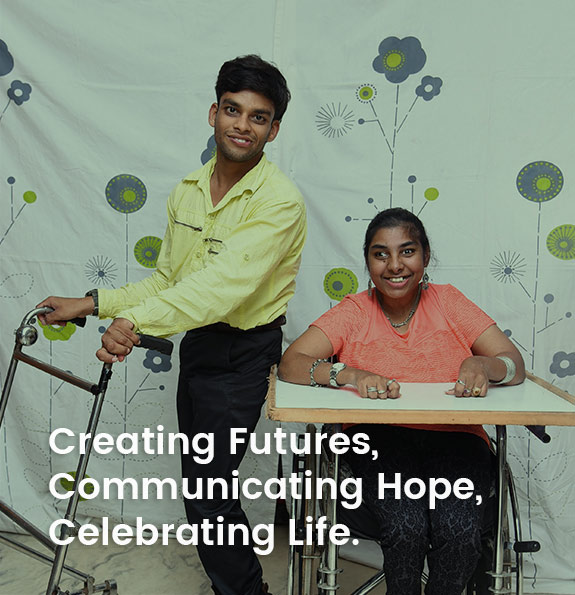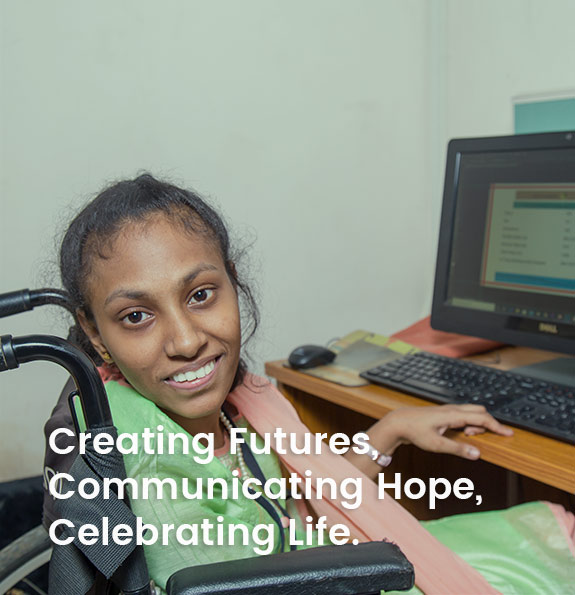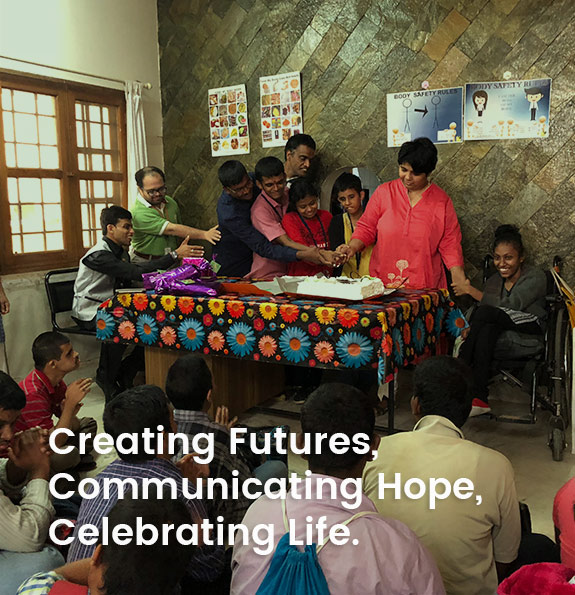 In order to fulfill on it's vision of reaching its training out to a larger number of people with special needs Diya Foundation will soon be starting:
A short term training course in COOKING for adults with special needs to enable them access skills towards self dependence and self discipline.
A short term DIGITIZATION course to build computer skills of persons with special needs so that they are able to handle computer operations from switching on a computer to using the internet.



chaitanya
Diya's online training program has ensured that Chaitanya continues to make progress in life skills. Lessons in personal finance included learning to budget his weekly expenses for groceries and monthly expenses for laundry items.
Classes in home maintenance saw him engaged in sorting laundry, ironing and folding clothes, sweeping and mopping, watering plants.
Chaitanya enjoys cooking and baking. So Padma, Life skills Trainer at Diya, ensured that he systematically learnt to make a simple sandwich, cut vegetables, sprout pulses, cook tomato rice, bake butter cookies and try his hand at making a jar of homemade peanut butter. Baking his own birthday cake with a little help from his Mum brought to fore his skills. He also learnt the importance of planning a balanced meal. Identifying the need for proper food storage, sorting cutlery, washing and wiping dishes, cleaning the kitchen area, were other lessons included in the training program.
With parental support and regular interactions with his Trainer, Chaitanya followed a regular exercise schedule, spent his leisure time drawing and painting, went on a virtual tour of the Mysore zoo and met with his friends from Diya on a whatsapp call.
Nameeth
Nameeth's online training program began with lessons on the relationship between nutrition and health, identifying food groups and the importance of a balanced diet. His Life skills Trainer Reena, along with parental support, took him through hands-on-training to light a stove, identify ingredients and cook simple and healthy breakfast items like vegetable upma and poha. Along with this, he also learnt to set a dining table, wash and wipe dishes and clean the food preparation area.
He was encouraged to take part in daily household chores like sweeping and mopping the floor, ironing and folding clothes. Lessons in personal safety, money and time were also included. Nameeth learnt to identify, sort, match and count notes and coins. Learning to read the clock was introduced. 
He was guided through leisure time with art and craft activities and virtual tours to places of interest. His trainer was very happy with Nameeth's enthusiasm and active participation during these classes and for the progress he has made in the past three months.